WE cALL IT MEHScApOLoGY
The term "meh" is often used to describe something that is mediocre, unimpressive, or just "okay". And seeing as you're here, it's likely that "meh" is how your prospects feel when they see and hear your message. No offence.

Enter: MEHscapology

MEHscapology is a world's first and the only programme designed specifically to help consultancies leave poor messaging behind, and truly differentiate themselves in a marketplace cluttered with copycats.
WATcH MATT EXpLAIN
MEHScAPoLOgY IS FoR
You if you're struggling with:
Grabbing and retaining the attention of great-fit prospects

Convincing prospects that your solution is superior to other consultancies

Commanding premium prices for your services

Scaling with steadiness or consistency

Retaining and nurturing a relationship with your existing clients

Healthy profit margins, as a result of competing primarily on price
Did we mention that our programme is also fully guaranteed?
WHAT WE DoN'T Do
We're not a branding agency. We're not about the surface level appearance of your consultancy, and we certainly couldn't care less about your font or colour scheme. It's important stuff, but ugly can still sell when well differentiated.
We're also not a marketing agency. So we don't do websites, and we won't write your next lead generating ebook. We used to be in that space, and have plenty of great contacts, so if that's what you're after we'll be more than happy to make an intro.
In fact, we do the stuff that underpins all of that. Without great positioning and a message that wows, you're wasting your money on a makeover that no one sees or a webinar that no one attends.
Our process
HoW
MEHScAPoLOgY
WoRKS
dIScoVER
In our 'Discovery' phase, we delve deep into your buyer's world, understanding their challenges, needs, and aspirations. We also map the competitive landscape in your sector, pinpointing prevalent language and positions. This foundation ensures we craft a distinct stance for you, setting you apart in subsequent stages of our journey.
dIFFERENTIATE
In our 'Differentiate' phase, we unveil six powerful strategies to set your consultancy apart, without resorting to price wars or high-tech gimmicks. While we introduce all six, mastering just one can redefine your edge. Whether you're local, remote... even in Fiji, we're ready to guide you.
dEToNATE
In our 'Detonate' phase, we activate your distinct positioning, crafting compelling messages that captivate ideal buyers wherever they engage. You'll emerge with a Positioning Proclamation—a handy guide—and a strategically deployed message across all prospect touchpoints, complemented by a swift impact campaign.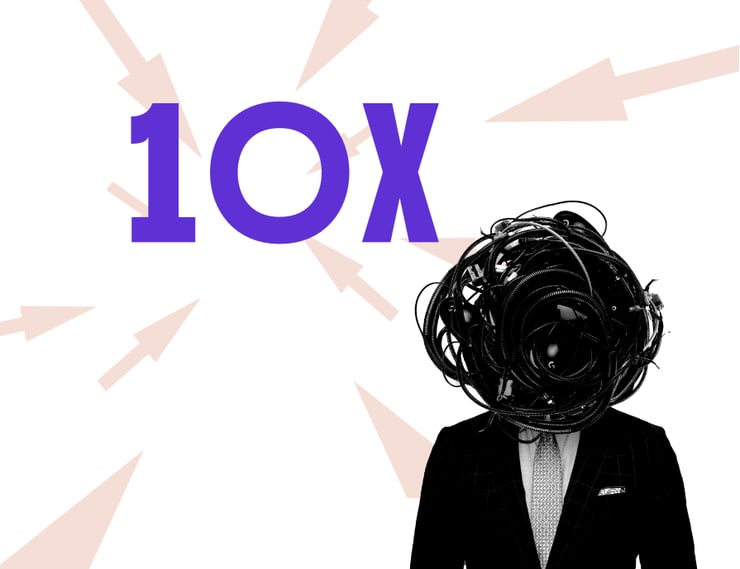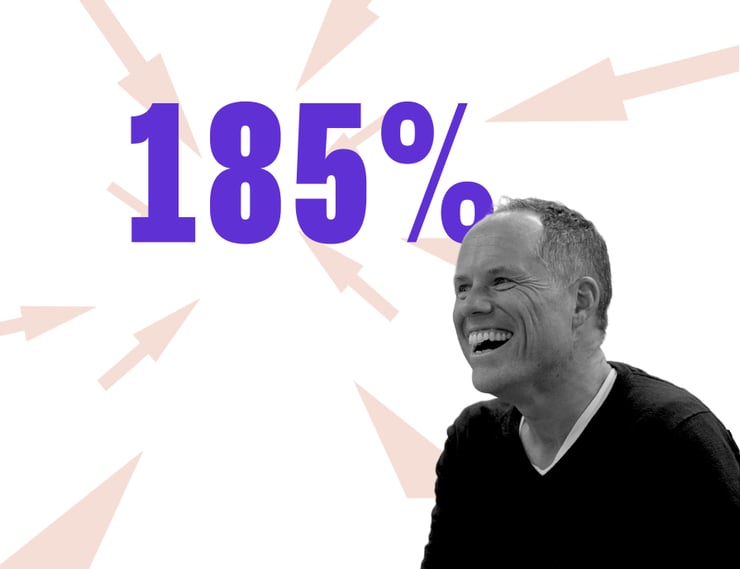 pIpELINE AdDED FRoM oNE pRESENTATIoN
"The barrier to entry for consulting firms has all but disappeared over the past decade. Matt has put together the definitive guide to positioning to win in and amongst a category that's harder than ever for potential prospects to navigate."
Jacob Dutton, Co-Founder, Future Foundry
CoNVERSIoN RATE
"The team are really motivated by the new positioning - it's refreshing for them to see the company from new perspectives and this sort of pattern-interrupt is exactly what we needed. Thanks for your expert assistance - great work!"
Matt Atkinson, Chief Innovation Officer, Waymark
pRIcINg WITH ZERo pRIcE RESISTANcE
"This differentiation programme challenged our approach to language, and helped us develop new ways to articulate our offer. We repositioned our proposition and price positioning to focus on outcomes, guarantees, and value."
Anonymous (for obvious reasons), Director, Productivity Consultancy
CoMpOUNd ANNUAL GRoWTH RATE
"The TGO differentiation process unpacked and reassembled our proposition to focus on our core value and differentiators, leading to formation of a unique strap line and positioning that has underpinned our growth for the last 2 years.

NextWave has a CAGR of 185% over our first three years and our differentiated position has been a key factor in our success."
Tony Clark, CEO, NextWave
Interested?
TAKE THE FIRST STEp

TAKE THE
MEHXAMINATIoN
Curious to see how your consultancy stacks up in the stakes of positioning? Measure your level of differentiation by taking our diagnostic. Receive personalised results in less than 3 minutes!

WATcH oUR
TRAININg
Not ready to dive into differentiation just yet? This free 17 minute masterclass shows you how to address two key marketing issues in your consultancy, and plot a course for accelerated growth.