Why consultancy positioning is a 2023 non-negotiable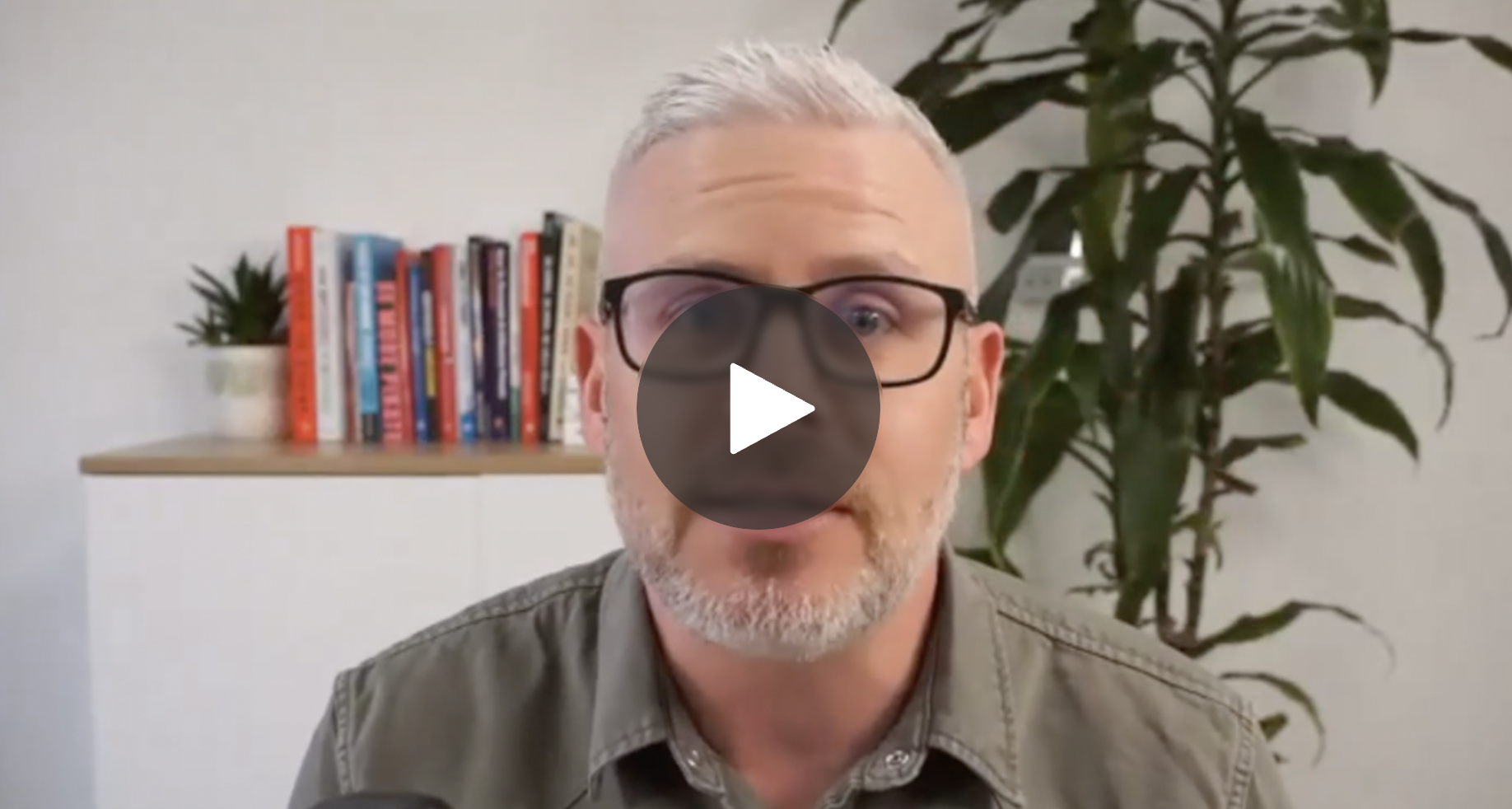 Investment and growth in the consultancy space is booming, which means there will be as many consultancies as there are coffee shops, in no time.

This increased market is great for people, like me, who serve the consulting sector, but equally great for those consultancies who already have a fully differentiated offer and a unique positioning.

Not so great for consultancies who are fighting for attention and suffering low conversion rates, all whilst battling the rising costs of ads.

So that's exactly why I'm hosting this fluff-free workshop. I want to educate you on the issues of same-ism, and share tips and tricks for turning your pipeline into a queue of prospects, just waiting to do business with you!

Catch up now...